Futurestik
The Synthetic Label
Washable self adhesive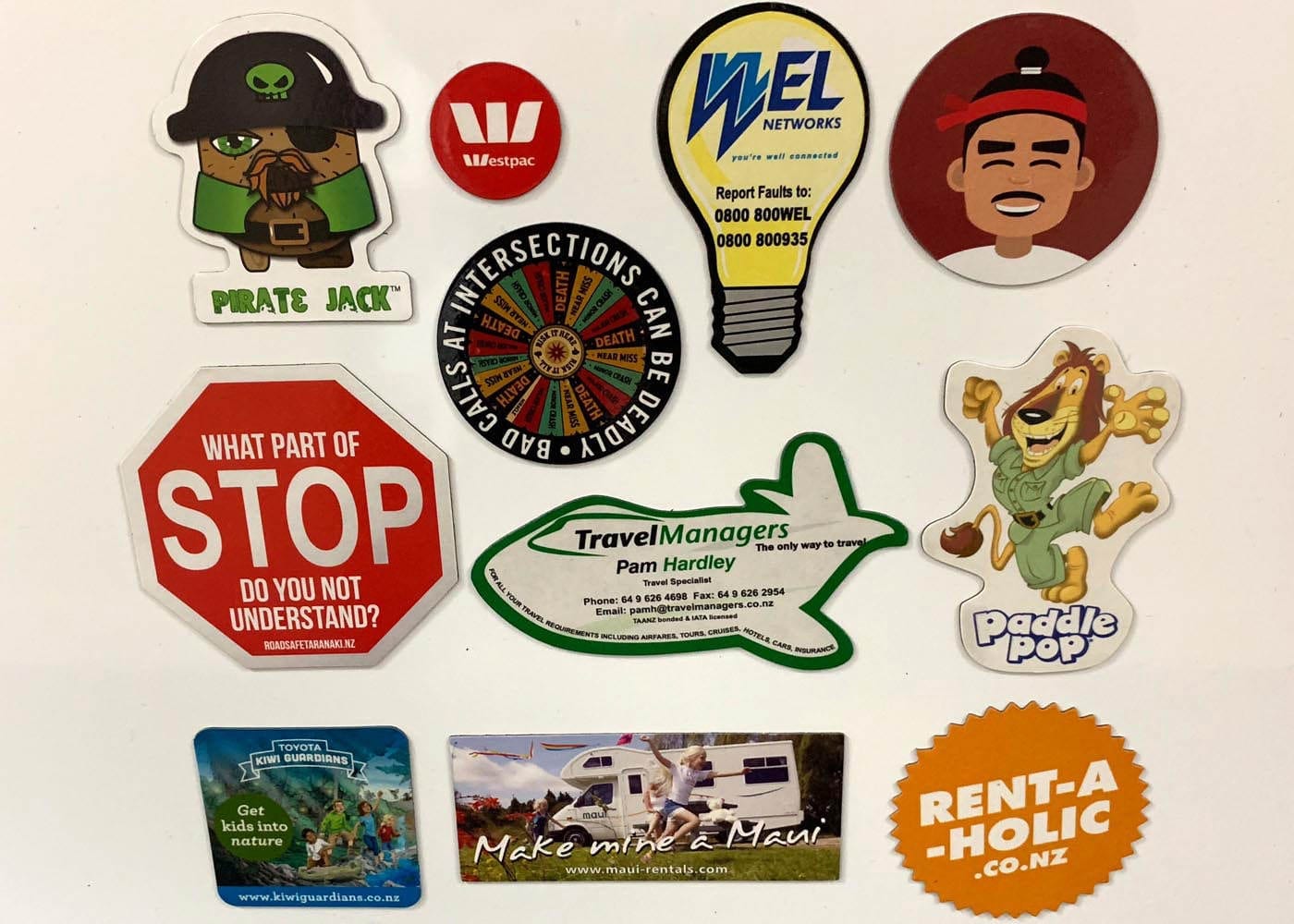 FutureStik – The space age silicon based synthetic magnet. Sticks to almost any surface, and when it no longer sticks just wash it in cold soapy water and it's ready to stick again.
Any size (up to A3), any colour, any quantity. Sticks to most smooth surfaces e.g. Glass, metal, wood & plastic.
FutureStik is not magnetic and is safe to stick to computers and other electronic equipment and does not leave any marks or residue.
Have any questions about our Futurestik product?
Fill out the form below and we'll be in touch!