Custom Design,
R&D and Fabrication
If you can picture it, we can build it
Being New Zealand's first specialist magnet company, with over 40 years of experience in designing and building magnetic systems, we can custom make anything that you can dream up.
We have a vast knowledge of magnets and stainless steel fabrication so nothing for us is impossible.
We stock over six million magnets in many different shapes and sizes and can also custom make specific magnets to size/stregnths. As the team for a quote on your next crazy project.
Not Your Normal Job…
We take pride in every job we do but one job, in particular, stands out from everyone we have done in the past, something that was not what you would expect.
A client came to us with an idea something that even had us scratching our heads, they wanted a way of making a full sized shipping container to float in mid-air all controlled by concentrating with your mind…
The result is we made a 20 foot shipping container magnetically float… One of our greatest feats.
Take a look at the video to see what their vision became.
*Video property of V Energy
A New Zealand Company That Cares
Being New Zealand owned and operated fills us with a sense of pride and responsibility to help our country.
In a hope to help the endangered kiwi, we undertook a project for Kiwi Birdlife Park to provide a solution to the metal fragments that were posing a risk to their kiwis.
See the result for yourself!
Have any questions or need some assistance on what is best for your situation?
Use the form below & our separation technicians will contact you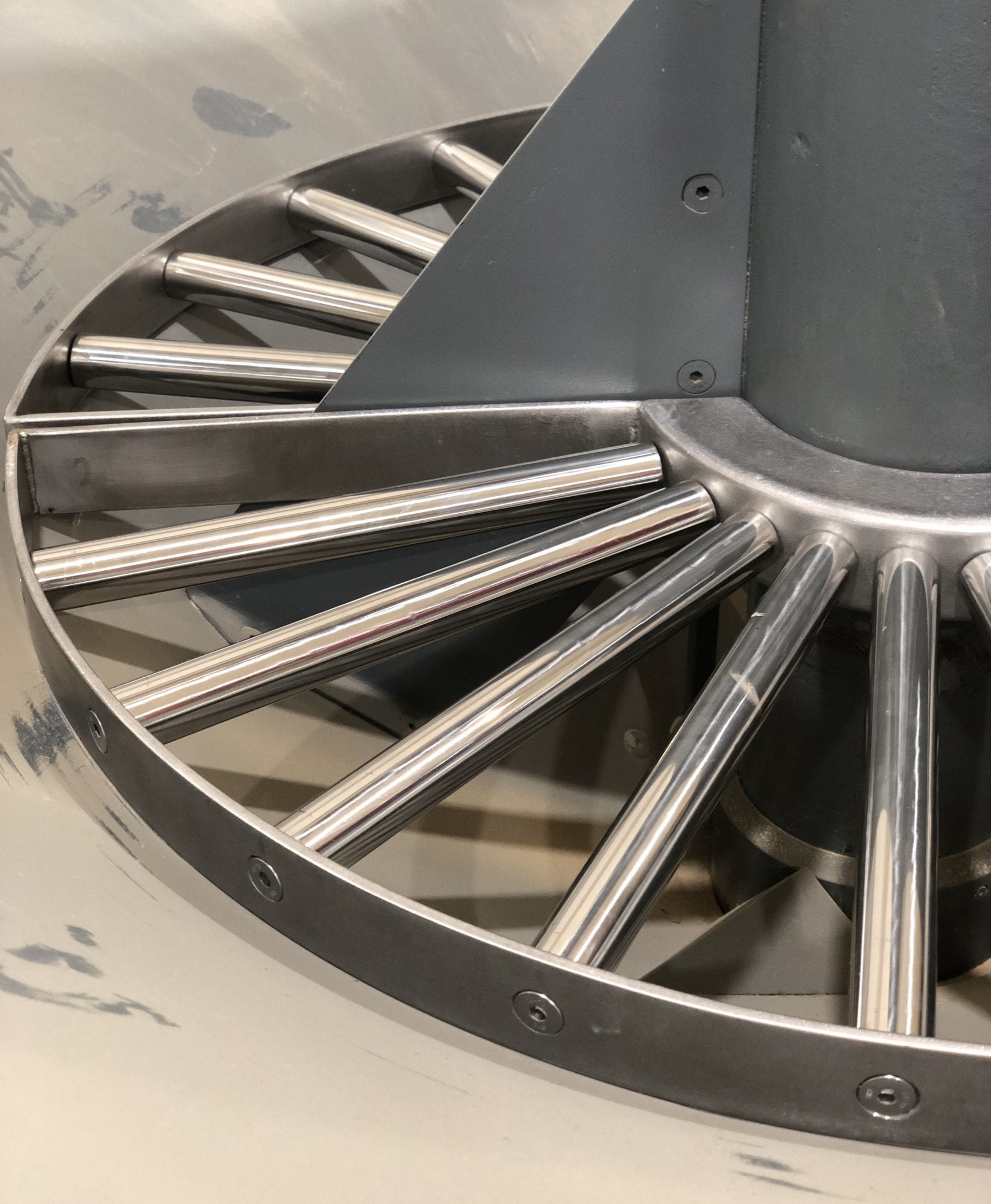 Specifically Made For Your Problem