ALL GOOD THINGS MUST COME TO AN END..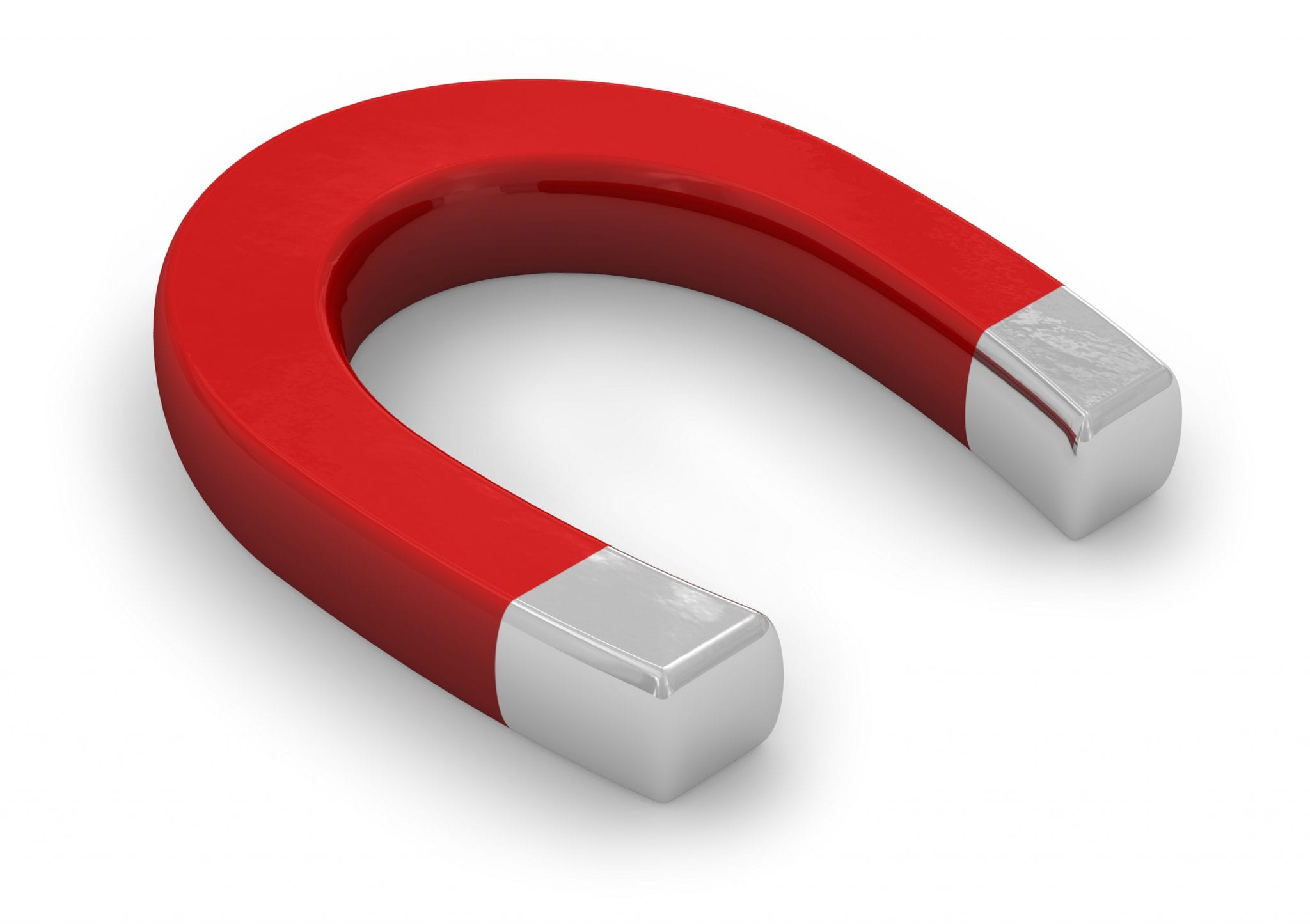 Sorry but we no longer hold this as a stock item.
Don't panic, we may however have something else that may work for you in a similar way!
Take a look at our other products to see if something else may work for you, if not get in touch with us to see if we can make a special order for you.
Browse The Range
Take a look at our massive range of magnetic products.

All In-stock with next business day delivery to main city centers*
Product No Longer In Stock