Printed
Magnetic Pens
An easy way to make sure you have a pen where you need it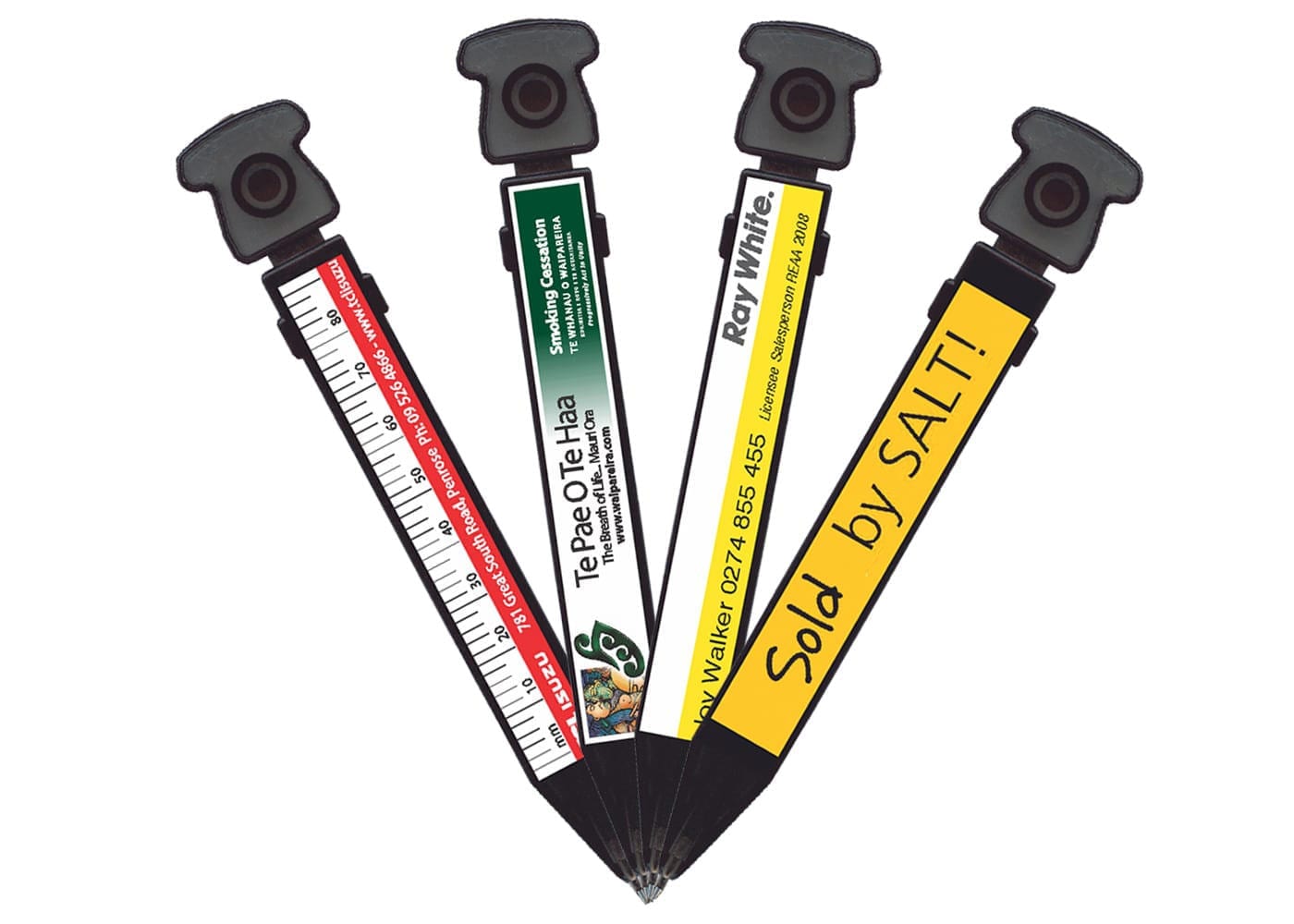 Introducing our "new" PenMag, the magnetic pen with a large branding panel. The next time you hear "Where's the pen?", you can say "It's on the fridge".
PenMag is printed full colour, any image. Now you can have the best of both worlds, a fridge magnet and the usefulness of a pen on the fridge.
Need a quote? Let us know a size, shape and quantity and will send you a quote!
Have a Question Regarding our Business Printing Products? We are here to help.
Use the form below to inquire about this product. The more you tell us, the more we can help.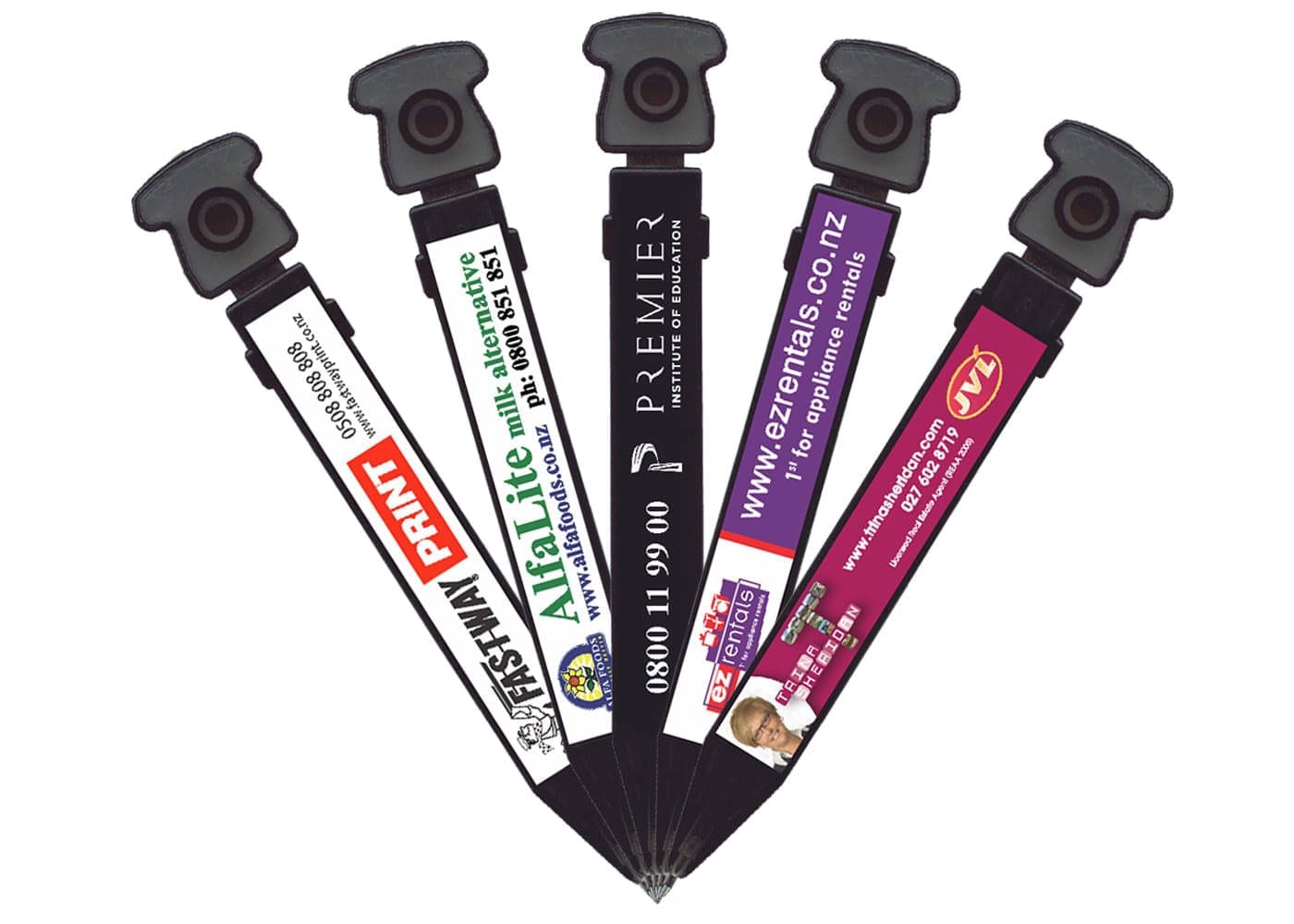 Stand Out From The Rest
Make your brand truly unique with a unique form of advertising.