Magnetic Patches
And Adhering
A low cost but effective marketing tool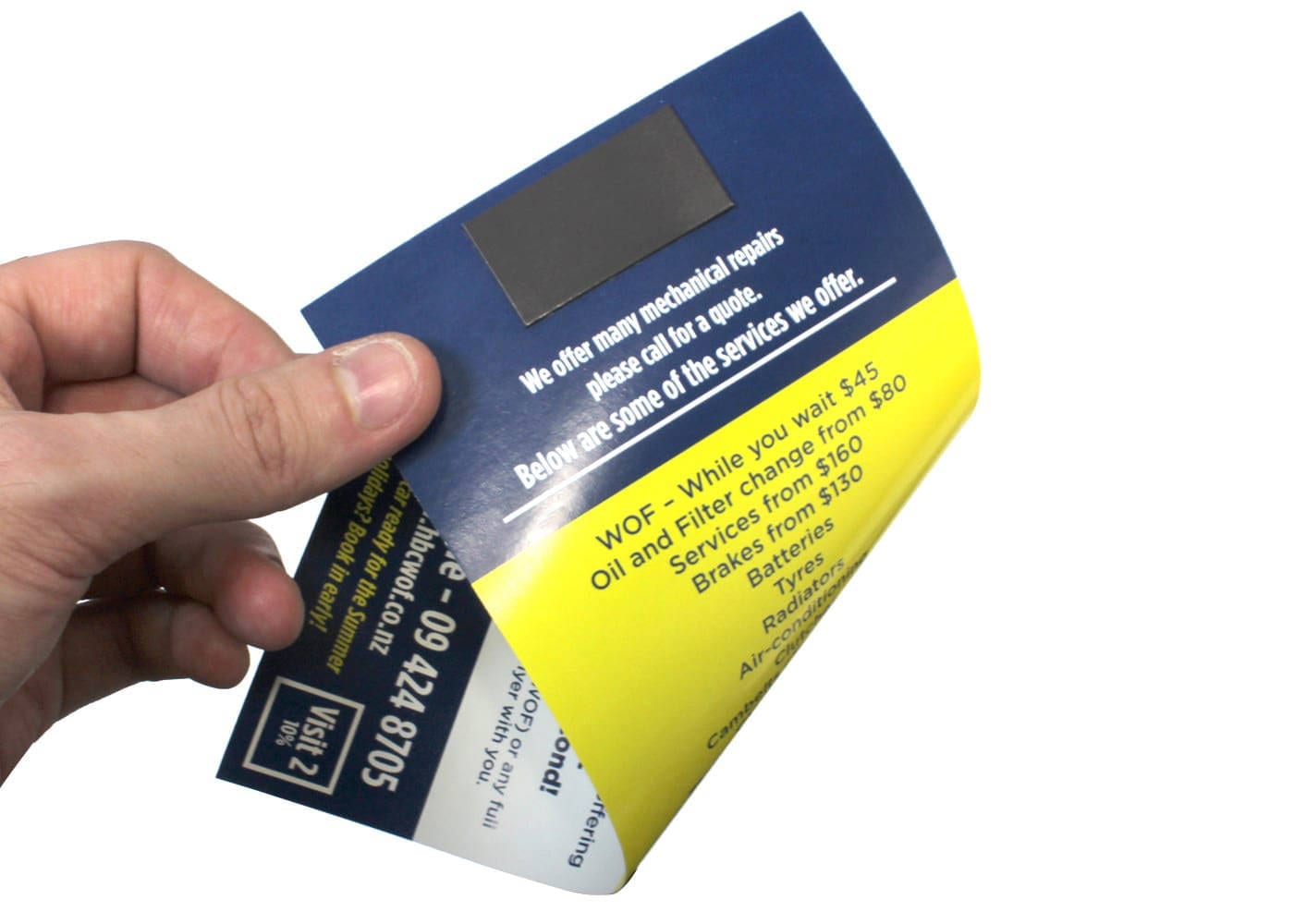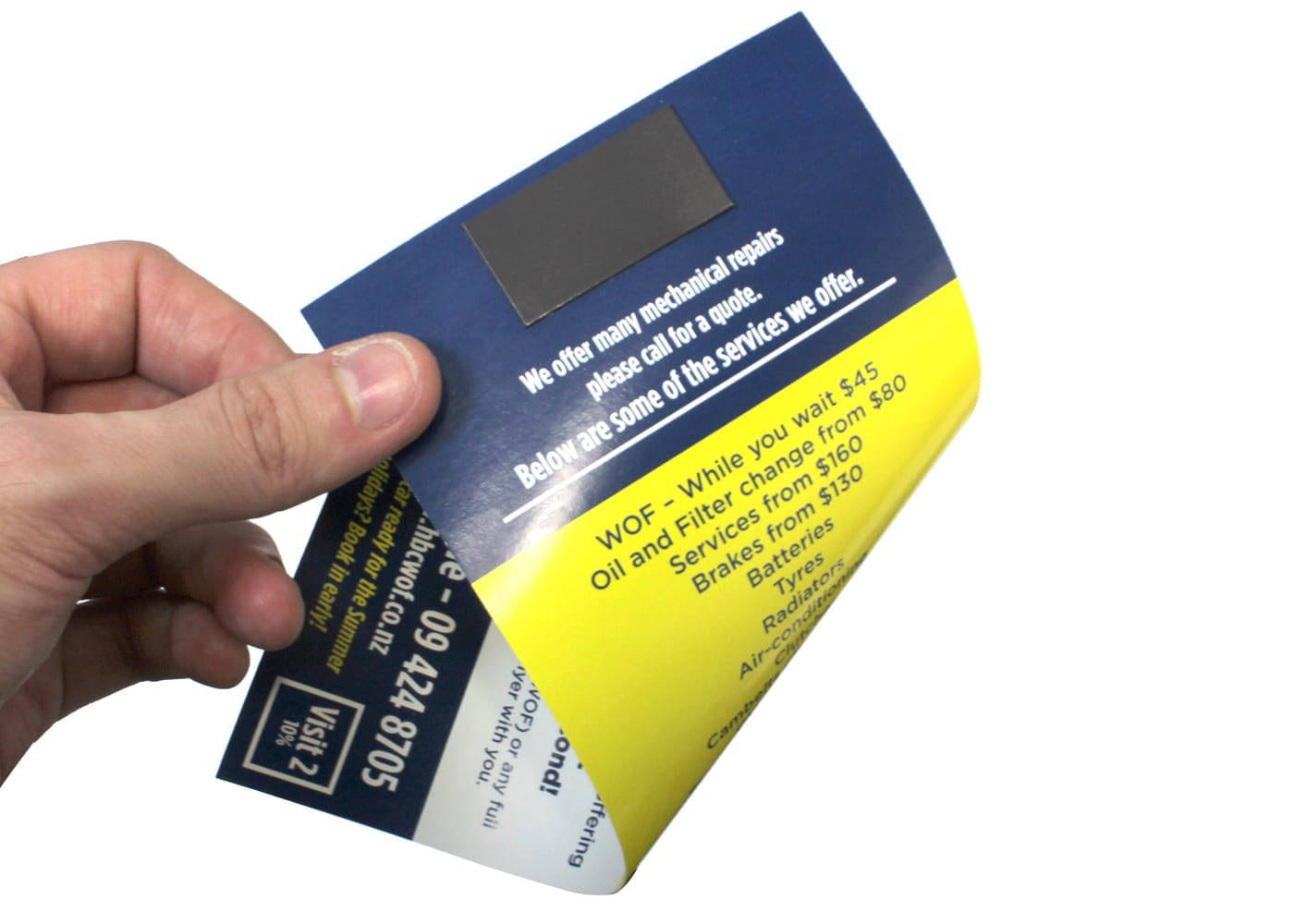 A great way to turn your Business Card, Flyer or DLE into a magnetic marketing tool. Very cost effective and so easy. We can even attach them for you.
Did you know that we can attach magnets to your supplied printed media? Or we can even print your flyers at a very competitive price. Whether it's a printed magnet or a self adhesive patch – we do the lot.
But wait theres more! We can also apply these to your printed material so they are ready to go straight out of the box, for a fee of course
Enquire with us today!
Have any questions about our Magnetic Patches?
Fill out the form below and we'll be in touch!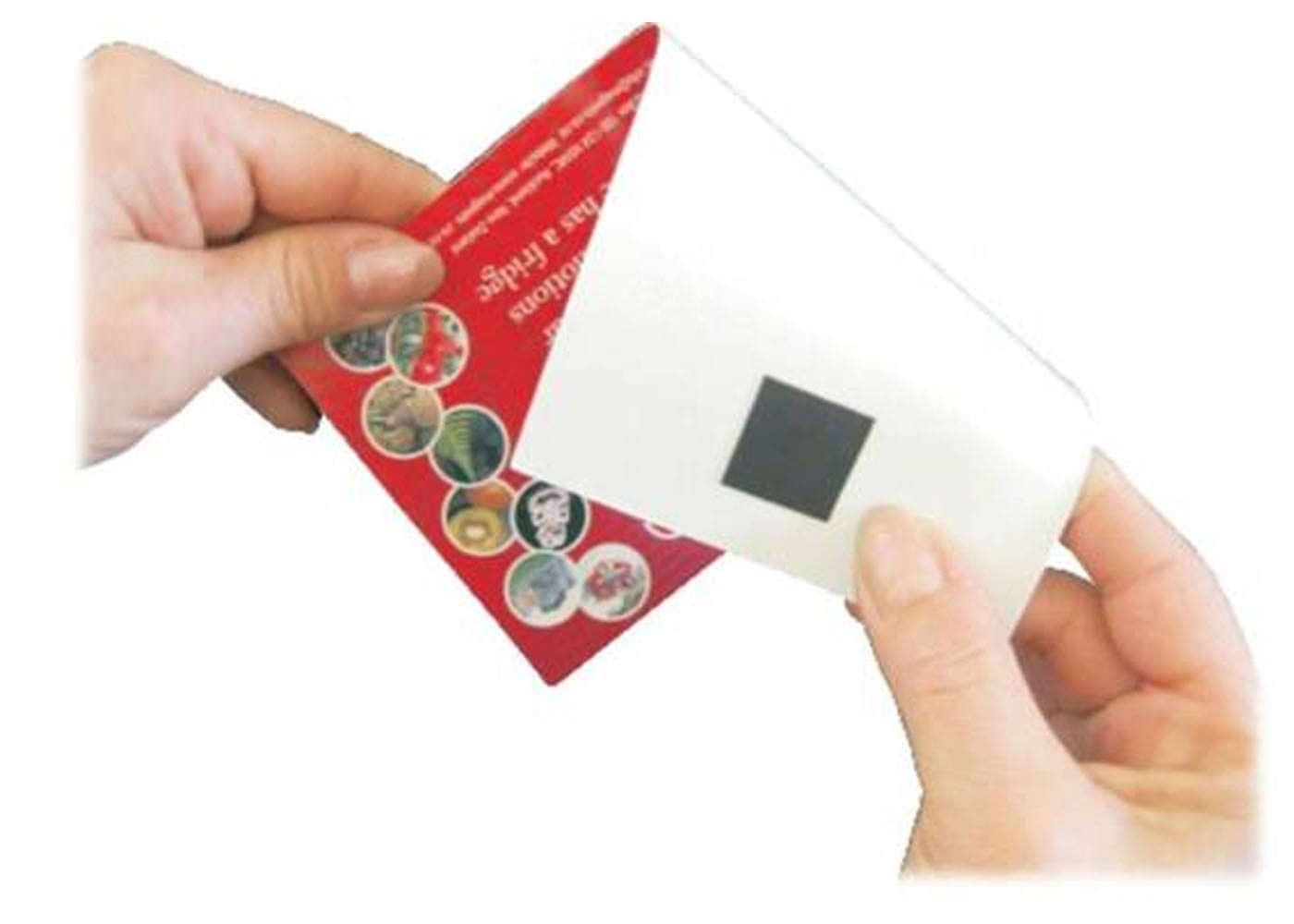 From Flyer To Magnet
Add a patch stick, to any surface. Simple.