Inline Liquid
Probes
Food/Dairy grade safe
Our high flow magnetic liquid filters provide a unique solution which attracts and retains fine microscopic metal contamination that regular filters fail to catch. Products such as soups, syrups, chocolate, beverages, edible oils, and ketchup.
This system is designed to work in tandem with existing foreign body controls and allows for easy identification and analysis of any collected metal contaminants that could be present in your product line.

By combining a full 316 stainless steel casing and a high power Neodymium magnet contaminate can be collected from the product line with minimal impacts to product flow speeds. To further decrease downtime the magnet is easy to remove from the line for inspection and cleaning thanks to a sturdy tri-clover clamp. The magnet can be simply lifted out, cleaned with a cloth and reinserted back into the line for use.

We also custom build different sizes to suit your needs.
Main features and benefits:
1. High-performance Rare Earth Neodymium ensures maximum holding capacity.
3. Provides quick and easy discovery of product contamination or ferrous recovery.
4. Totally maintenance free (apart from cleaning), no power supply, no running costs!
5. Magnetism guaranteed for life.
Have any questions or need some assistance on what is best for your situation?
Use the form below & our separation technicians will contact you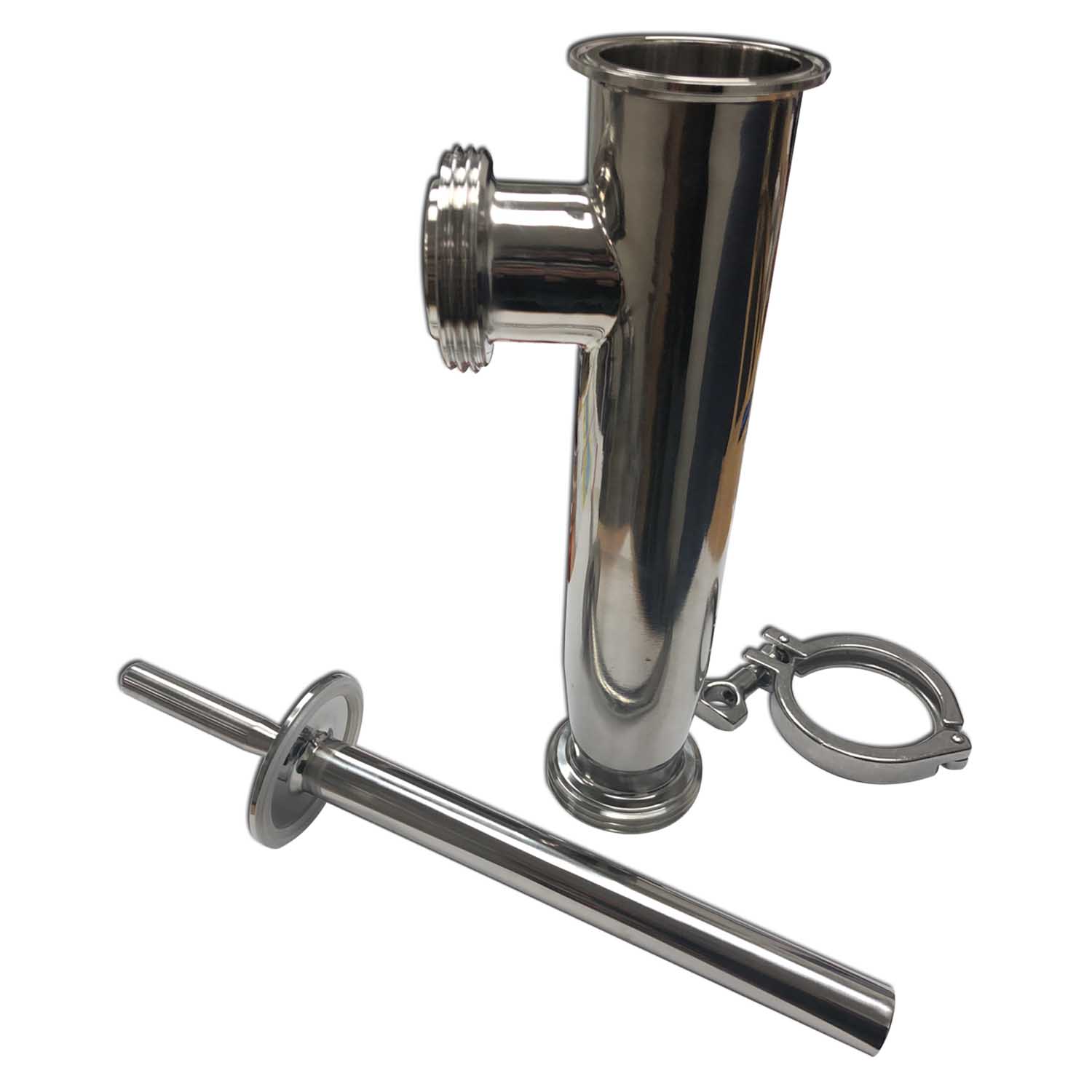 Leave Nothing To Chance
Ensure your brand is protected by the experts with over 40 years experience